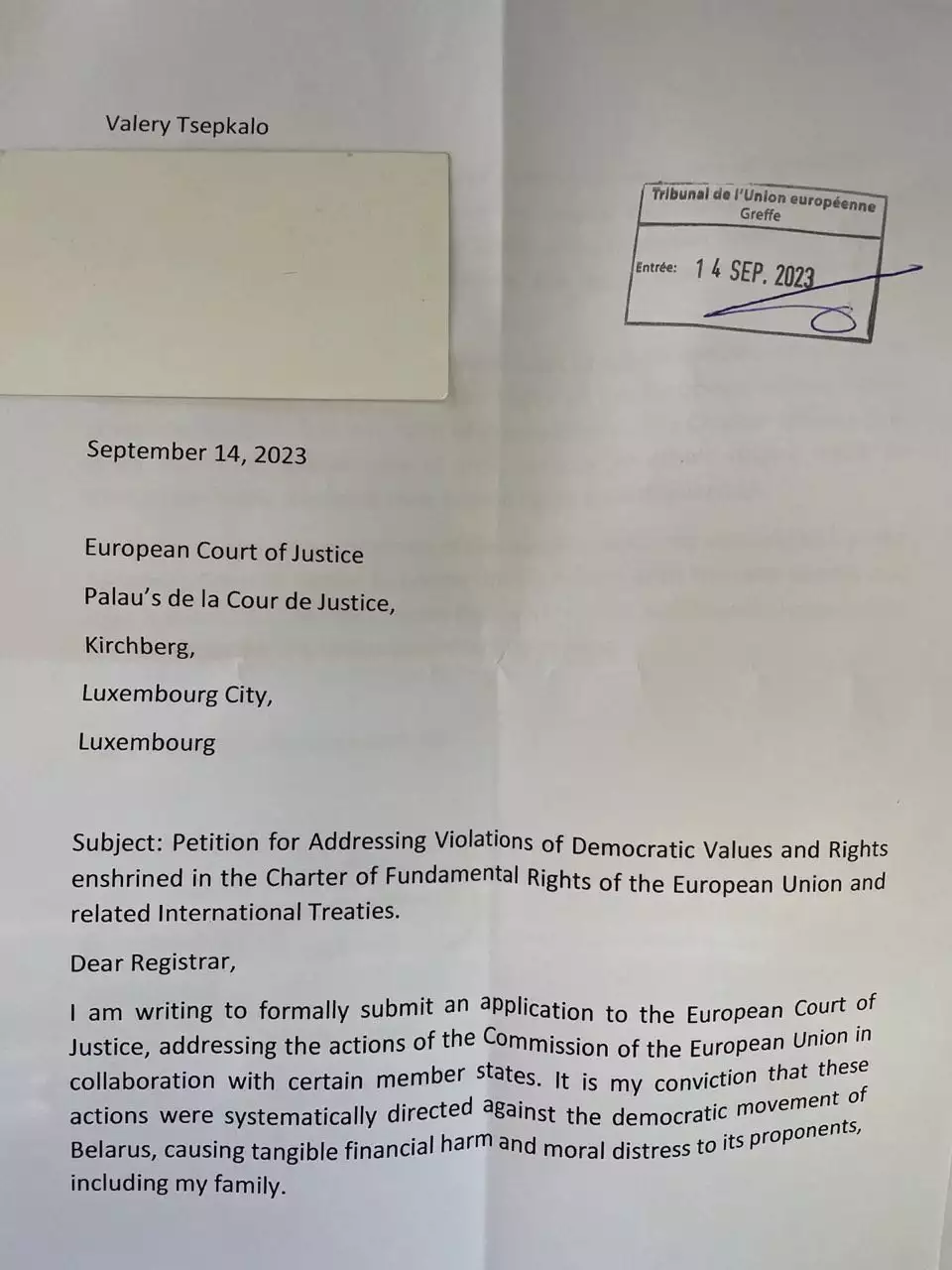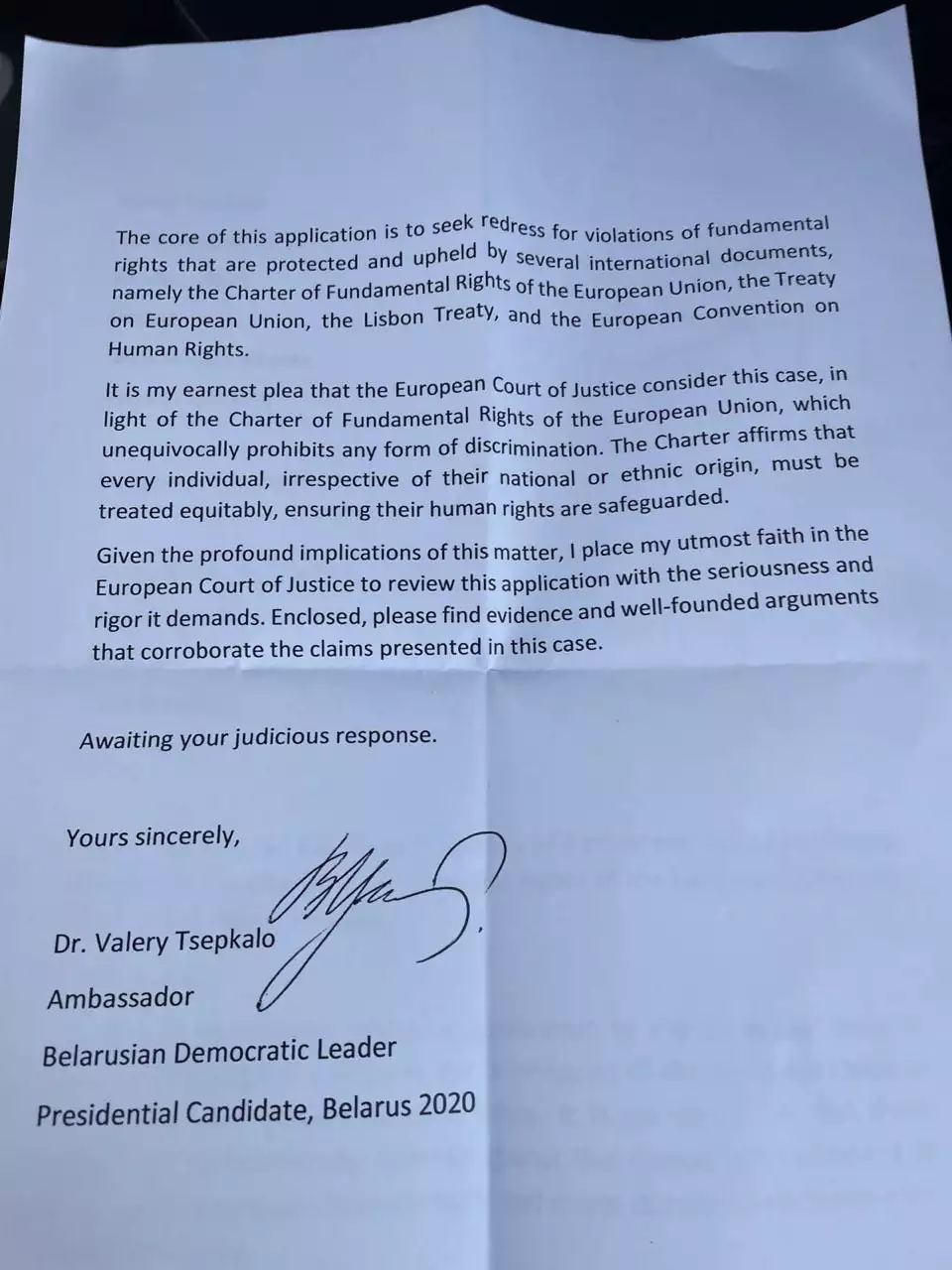 In collaboration with certain member states, the Commission used its political influence, administrative mechanisms, and financial resources to undermine the unity of the democratic movement in #Belarus and discredit genuine freedom fighters. Its actions aided #Lukashenko in consolidating his power. This directly led to a marked increase in political prisoners, facilitated Russia's subsequent occupation of Belarus, and resulted in the deployment of nuclear weapons on Belarusian territory.

The EU Commission violated fundamental democratic principles, such as representation and participation. It supplanted leaders, who had the public endorsement of the Belarusian people, with spurious structures populated by unknown individuals. These replacements, in contrast to hundreds of thousands of Belarusians, have never risked their lives or freedom for democratic ideals. The Commission also infringed upon the principles of openness and transparency, as articulated in The Lisbon Treaty. They did this by covertly selecting a few individuals unrelated to the democratic movement, making them the financial beneficiaries of the sacrifices and sufferings of millions of Belarusians.

In contravention of Article 11 of the Charter of Fundamental Rights of the European Union, that protects freedom of expression, the Commission indirectly supported censorship by transforming Belarus' independent media into a mouthpiece for a political faction that represents only a small fraction of Belarusian society. This policy is diverting Belarusians from Western values, pushing them towards the state and Russian war propaganda, which has seen its audience increase tenfold. Additionally, endorsing agreements with numerous Belarusian journalists and bloggers that prohibit criticism of a select group unrelated to Belarus's democratic movement, while promoting the humiliation of genuine freedom fighters, breaches the Charter's explicit protection of human dignity.

The preferential treatment, bias, and exclusionary policy practiced by the EU Commission fundamentally breach the principles of equality and solidarity as laid out in the Treaty on European Union. The pressure exerted on children by Lithuanian authorities, acting as EU proxies in policies related to Belarus, is not just a violation of Article 24 of the Charter but also contradicts the UN Convention on the Rights of the Child.

The sanction policy, targeting millions of Belarusians who advocate for democratic values, combined with increased trade ties with companies under the Minsk regime's control, and the preferential treatment of businessmen linked to the Lukashenko regime, among other power abuses is also a part of this lawsuit.

We have provided approximately 100 pages of evidence to support all claims to the esteemed Court. We sincerely hope the Court will approach this case with the gravity it deserves, devoid of any prejudice against Belarusians as a lesser nation, and acknowledging that the EU's human rights principles should equally apply to the people of Belarus as a European nation.